Message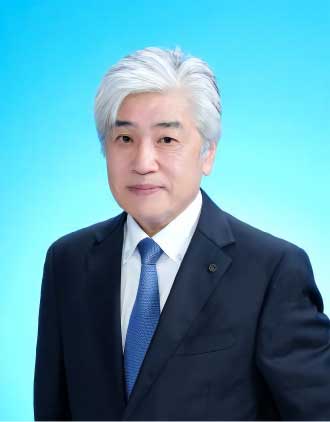 In 2019, Hayakawa Rubber Co., Ltd. celebrated its 100th anniversary since it began the manufacture and sales of rubber footwear in Fukuyama City, Hiroshima Prefecture. We thank you for your continued support.
Since our foundation in 1919, we have successfully engaged in business while continuously undergoing transformation as markets and demands change. This is the result of our venture spirit that has been passed down from one generation to the next.

We consider that continuous implementation of the following items is the basis for company advancement. Our company philosophy is grounded in the slogan: "Flexibly and powerfully expanding for the future"

As we celebrate our 100th anniversary, we proudly carry a flag called "Onkochosen" that truly expresses our ideal of "learn from the past and challenge the future." From this time forward as well, in an environment that continues to undergo dramatic change, we will uphold and take pride in our long-held venture spirit, and with this sense of challenge, we will offer new value to the world while working together with society.


President Koji Yokota